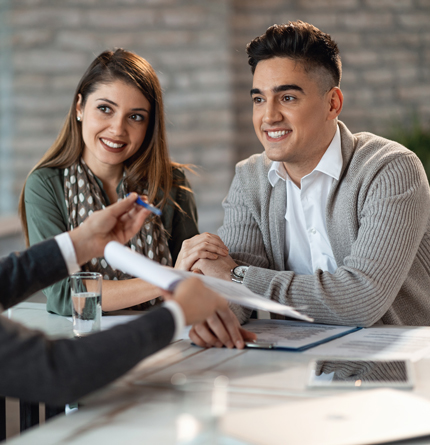 About Us
Assurance Land Title, Inc. is a full-service title insurance agency offering settlement services as well as title insurance for lenders, buyers, and sellers of residential and commercial real estate. We are located in Mahoning County primarily serving the tri-county area of Mahoning, Columbiana, and Trumbull Counties.
We provide closing and settlement services for properties located anywhere in Northeast Ohio. Our primary focus is residential sales and refinances.

Our Services
We offer the highest level of customer service available in our industry, while keeping our fees extremely competitive. We also strongly support local organizations, charity and the local real estate community through volunteer work and financial donations.
Title Insurance
Including Owners Title Insurance and Lenders Title Insurance.
Escrow Services
Including Residential or Commercial Real Estate Purchase, Refinance Closings, Construction Loans, Standard Escrows for Completion of Construction or Repairs.
Notary
We can prepare all legal documents related to your real estate transaction.
---
Who We Are
There is only one place to go when you are planning to purchase, sell or refinance a property in the Youngstown area. Assurance Land Title is here to help you with your land title insurance, escrow, and closing needs. We are a locally owned and operated title agency. We handle issuance of title insurance, all escrow services, and all other services related to residential and commercial real estate title searching and closing.
We know the community. We grew up here. We are your neighbors that you can trust for prompt, accurate and complete service throughout your real estate transaction.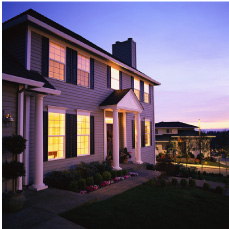 We earn the trust of every customer through our attentiveness to detail where satisfaction is assured. Local realtors, loan officers, past customers, friends and family trust us with their business. These longstanding close personal relationships are built on our trust, loyalty and commitment.
Assurance Land Title, Incorporated—
where efficient accurate service is assured.
Assurance Land Title, Inc.
821 Kentwood Drive - Suite A
Youngstown, Ohio 44512
(330) 965-1500